New Module
Want Your Child to Get a Traditional and Spiritual Education?
Consider enrolling your student in our Catholic school in Nampa, ID
Your faith is important to you, and you want your child to grow in the same faith. One way to promote Christ-like behavior in your child is to sign them up for classes at St. Paul's Catholic School. As the first and only Catholic school in Nampa, ID, we have an exceptional reputation for helping students prepare for their futures both spiritually and mentally.

All of our students are provided with a traditional and religious education, while engaging with several opportunities for community service. For more information about our curriculum and additional opportunities, call 208-467-3601 now.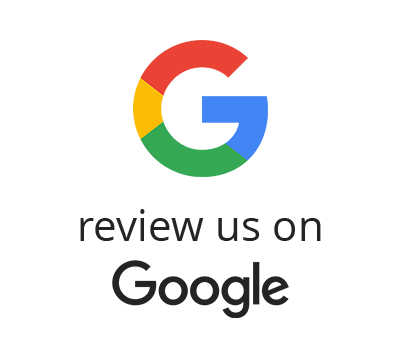 What should you know about us?
Before you sign your child up for classes at our Catholic school, you probably have a few questions that need to be answered. Luckily, we've provided answers to commonly asked questions below:
Which grades are welcome at our school?
St. Paul's Catholic School is open to students between preschool and 8th grade. Students of all ages abide by a uniform dress code
What types of classes do we offer?
We've created a full curriculum that includes specialized classes like art, music and physical education. Trust us to help your child grow into a well-rounded young adult.
How do we encourage spiritual growth?
All students attend and participate in Mass on Tuesday, Wednesday and Thursday mornings. We also require students to participate in individual and class community service to promote a humble heart.